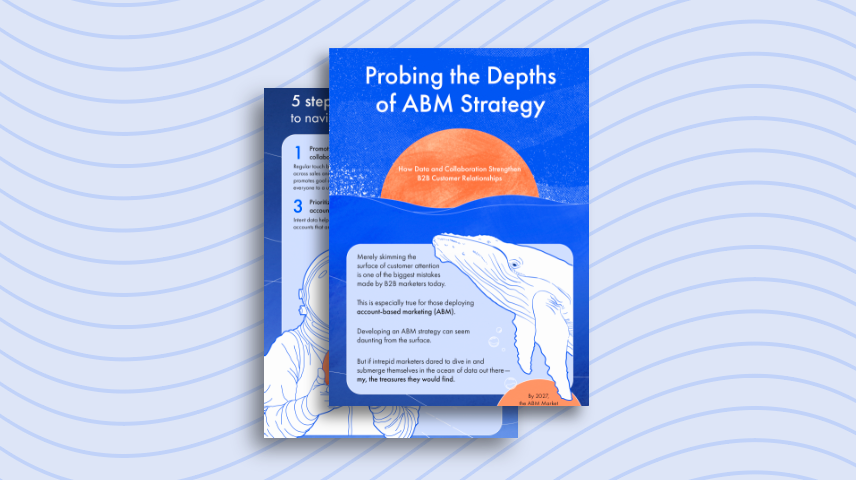 INFOGRAPHIC
Probing the depths of ABM strategy.
How data and collaboration strengthen B2B customer relationships.
Merely skimming the surface of customer attention is one of the biggest mistakes made by B2B marketers today.
But if intrepid marketers dared to dive in and submerge themselves in the ocean of data out there (especially when rolling out an ABM strategy) - my, the treasures they would find.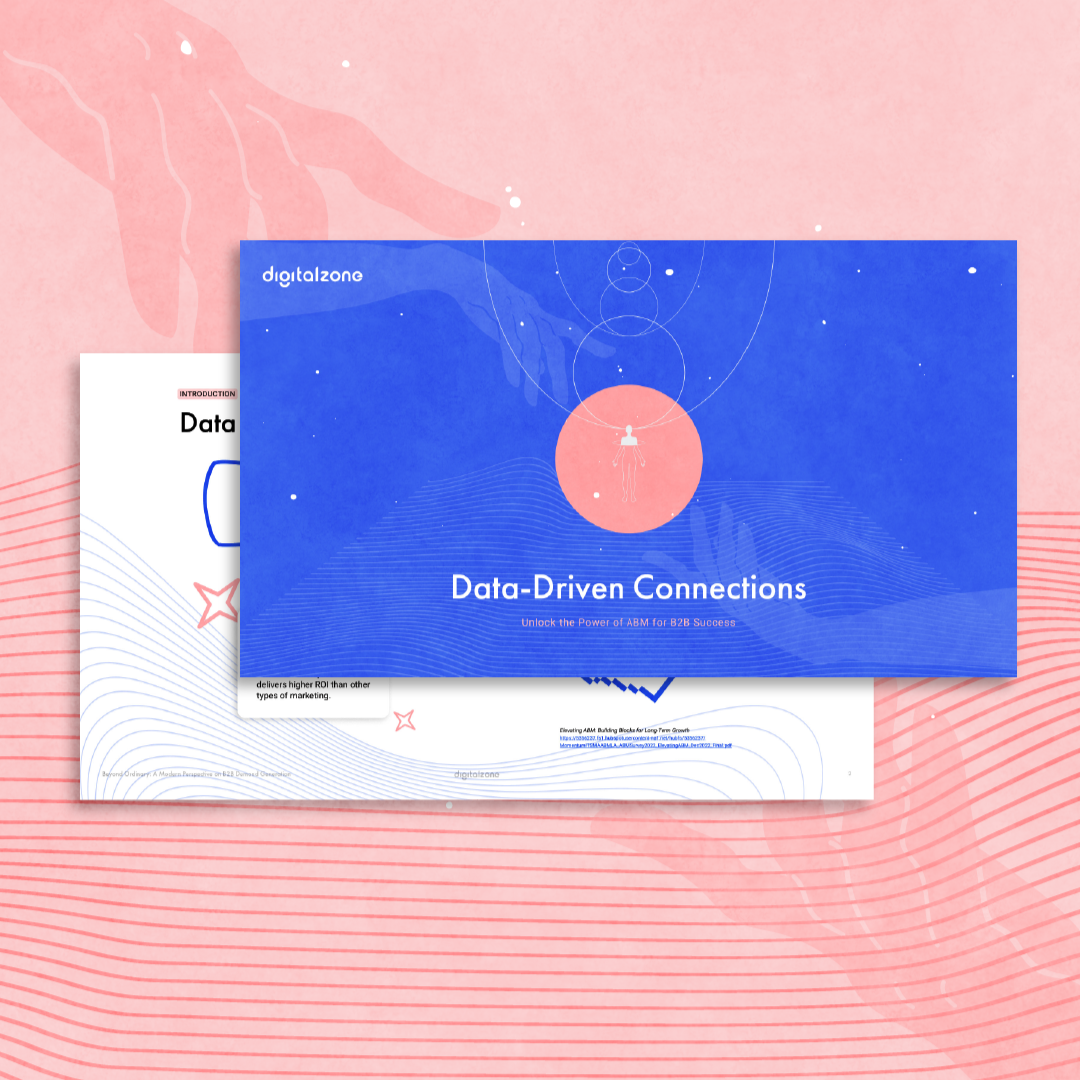 THOUGHT LEADERSHIP
Data Driven Connections: Unlock the Power of ABM for B2B Success
Building meaningful customer relationships.
Account-based marketing (ABM) is rapidly proving itself as an essential component in B2B lead conversion. Download our ebook to learn how to foster healthy collaboration and open communication between your sales and marketing teams.