WATERFALL
The next evolution in content syndication.
Waterfall is the only content syndication solution that delivers HQL leads along with unique engagement data designed to help you understand where buyers are in their journey and strategize what to do next.
Tap into a deeper understanding of customer intent.
Unlike other content syndication tools, Waterfall provides a multi-dimensional view of your customer journey data, examining every angle from conversion to inactivity.
This process unlocks priceless insights about the buyer profile, pointing you in the right direction to re-engage prospects with new content.
No blown budgets. No time wasted.
Waterfall uses a 3-step approach.
We syndicate a piece of content you provide and pair it with an HQL question.
Prospects respond favorably, unfavorably, or neutrally.
Unfavorable and neutral prospects are then re-engaged with a second piece of content.
Lead qualification, simplified.
Waterfall delivers a full spectrum of lead types, allowing you to make data-driven decisions about how to re-engage them or shift strategies based on precision insights.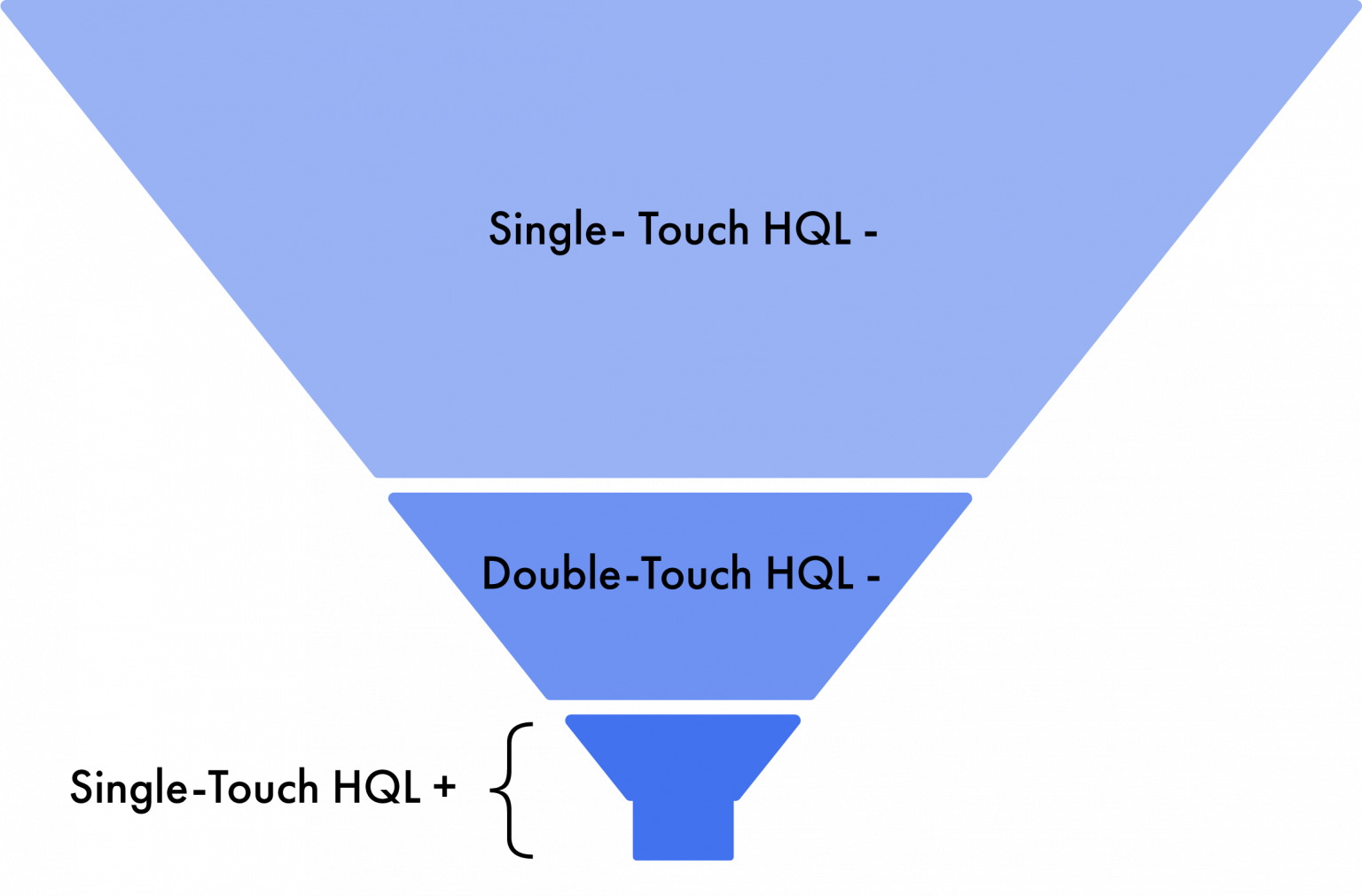 It's time to stop chasing mediocre leads and start connecting with qualified prospects today. We're ready to get you connected.