CONTENT CREATION
Creating the most relevant content to get your audience to click. It brings in new leads and keeps old friends engaged.
Despite investing time in content creation, reaching your audience isn't always guaranteed - that's where we come in.
We literally do content syndication every single day, and we know our database better than anyone. We know what works to move the needle, saving you time and money.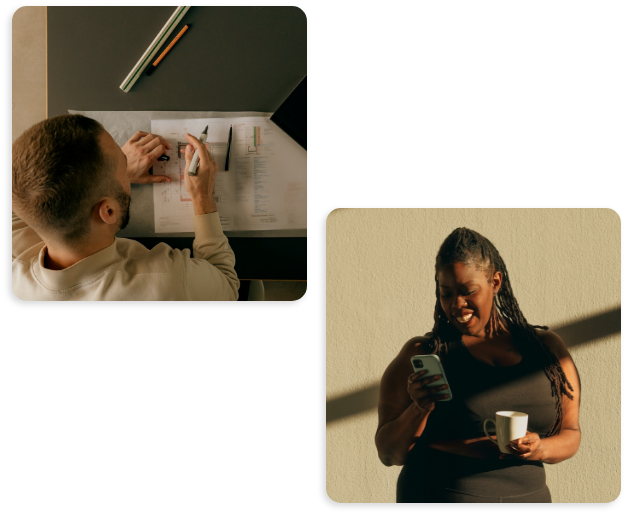 Becoming your subject matter expert.
We listen to who you're trying to reach, use the data to understand what content will resonate, and collaborate to create informed materials.
With 10+ years in content syndication, we know what content generates leads. Let us help you create content that converts.