We're creating the world's most human demand gen company.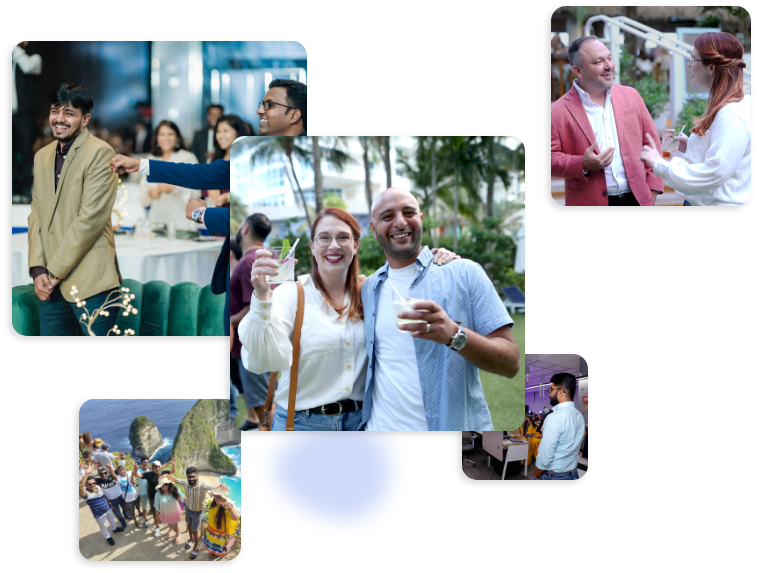 Our purpose is to inspire meaningful conversations that advance change. Maybe it looks like demand gen to you, but we think connecting people can change the world.
Amidst all of the turbulence of 2020, Rishikkes Pawar recognized a shift in the priorities of the modern B2B buyer. Digital consumers were expecting seamless brand experiences, privacy legislation was rapidly evolving, and CX was a clear miss across the industry.
These opportunities led to Digitalzone transitioning from contributing to the partner networks of all the major demand gen vendors, to selling direct to businesses. It was born of a vision of transparency, cutting out the middleman to be more where it matters most - more agile, more responsive, more personalized, more compliant - without sacrificing on quality or inflating costs.
A culture of authenticity.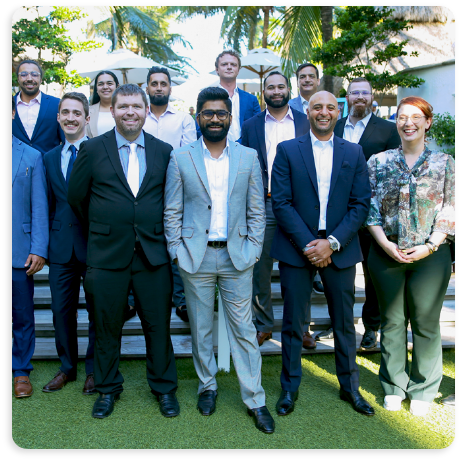 Disrupt the Norm
We challenge convention and champion authentic, inventive strategies, driving meaningful impact.
Win Together
We're committed to collective growth, fostering a culture of collaboration, and celebrating each other's achievements.
Lead with Transparency
We encourage open dialogue, honesty, and trust, creating an environment where integrity shines and genuine relationships thrive.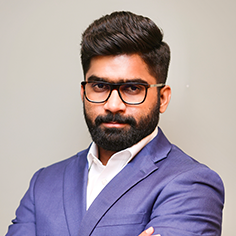 Rishikkes Pawar
Chairman & CEO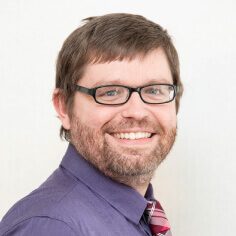 Michael Spires
SVP of Global Sales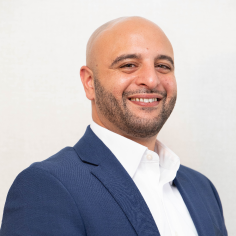 Jason Habib
VP of HR and US Business Operations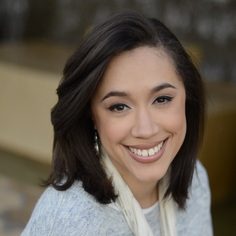 Eboni Ryan
VP of Marketing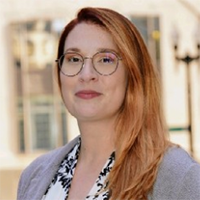 Jessica Frasier
Director of Customer Success
Prity Singh
Director of Operations
Sayali Baradkar
Director of HR (India)
Pratik Kothari
VP of Finance
Nitesh Potadar
Director of Business Delivery
Balaji Salve
Director of IT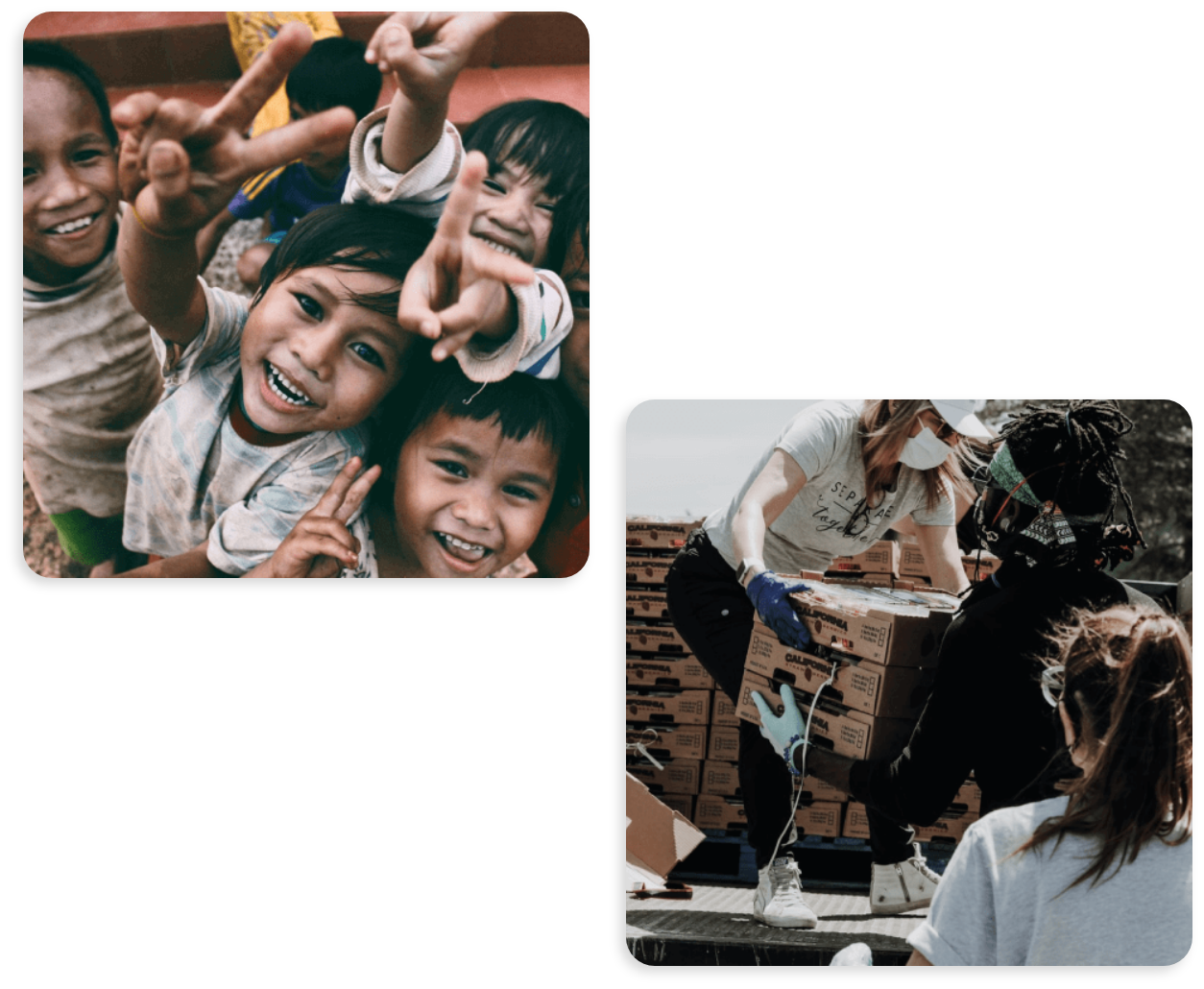 Success is nothing if you don't pay it forward to those who need it. To that end, we provide support to the Mamta Foundation, a group protecting HIV+ women and children, and give monthly groceries to 500+ marginalized families in Pune, India.
"Our rep John and CSM Rebecca has been amazing to work with. Not only on the constant communication they have given, but the ideas they presented to make sure our campaign programs are working."
- Glenn Munlawin, Cloudinary
"This is one of the most quality batches of leads we've received and at a better price point than some of the competitors out there. I was really impressed with the speed of the delivery... The process was painless and I felt supported throughout. Can't wait to start the next campaign."
- Ally Mason, SkyStem
"In working with Amazon (AWS), Digitalzone has proven to efficiently carry out leads for us within the upper funnel of gathering leads... Knowing you can trust on one's product is key in this industry, and Digitalzone continues to prove that. Would highly recommend them in future."
- Harry Drake, Merkle
"We have been using Digitalzone for the past year and have been extremely happy with the quality of leads at an unbeatable price point. On top of this, the team is always extremely responsive and willing to work with you to craft a program to your needs. Their white-glove mindset sets them apart from the competition and it's been nice to have the same rep work with our company all year."
- Ryan de la Parra, Nasuni Corporation
"I had a great experience working with Digitalzone. They provided me with a flawless experience. Everyone at Digitalzone is polite and prompt to respond. Overall 10/10."
- Jimit Mehta, CommerceIQ
"Digitalzone not only provides high quality leads within our ICP, the team is professional and provides many value adds such as best practices for engaging/followup and how to convert. Best pricing!"
- Spring Sanchez, CEIPAL