PROPRIETARY DATABASE
Our opt-in-only database is totally exclusive to us. You won't get this level of quality anywhere else.
By Digitalzone rather than through partner networks.
with regional compliance considerations.
Because privacy isn't just a buzzword.
Owning our own database means we have full control of compliance with both global and regional privacy laws. Every lead we hand you has opted-in. We work hard to maintain transparency and prioritize data protection.
Account Based Marketing (ABM)
We help you target the accounts that are the highest priority to you. That means you're going after the right businesses every time.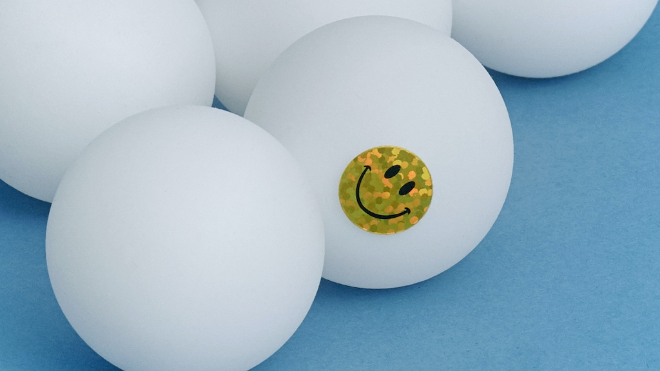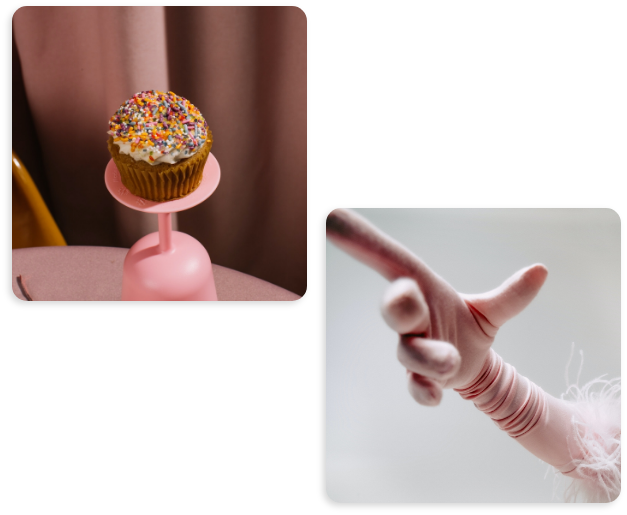 Timing is everything. We layer on intent insights so you can connect with those who are actively in-market for your product.
Sometimes, a very special prospect comes along, and you want to adapt your approach to meet their needs. We're here for it.
With a database of 105 million and strong, we know your audience better than anyone else. Let's help you get connected.