LET'S MEET IN AUSTIN
Forrester B2B Summit North America 2023
We're bringing our best to Forrester B2B and would love to connect. Fill out the form to schedule a time to grab a drink and talk all things demand generation.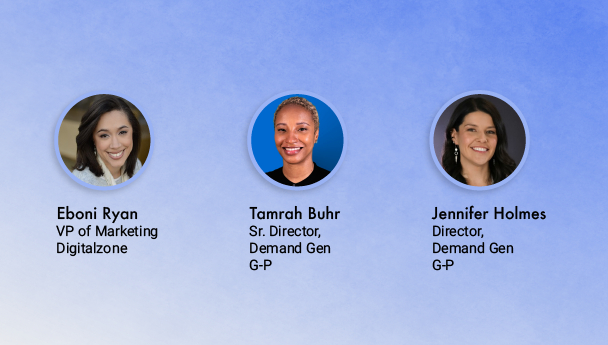 SPEAKING SESSION
Navigating the New B2B Buyer Journey
The Modern B2B buyer has dramatically shifted in the past few years, and demand gen marketers need to adapt. With continued growth, G-P is successfully navigating this new world through an elevated perspective on demand gen. This session will dive into the shift in the market, discuss G-P's approach to demand gen, and explore actionable insights to drive success.
Wanna win a $10k lead gen campaign?
The first round is on us. Contact us before or during the conference to enter our raffle for a pilot lead gen campaign worth $10,000!
BOOTH #517
Where you at? We're right here.
Mark it down friends. Booth #517 at the Austin Convention Center is where it's at. Excited to chat all things B2B, so plan to swing by and say hi.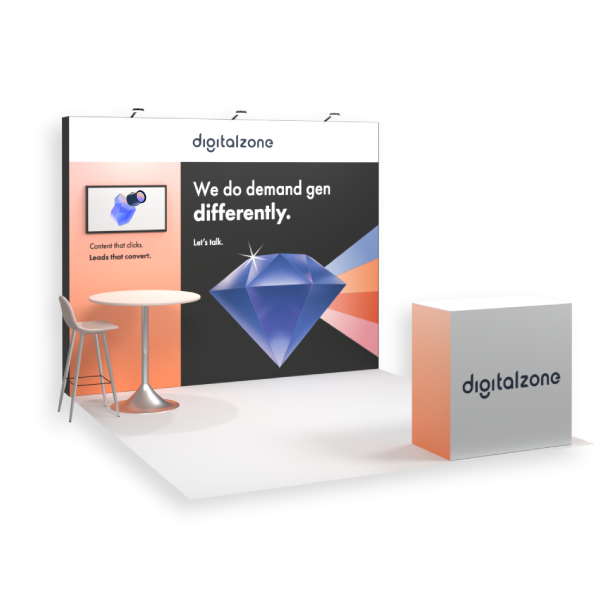 Register for Forrester B2B.
Adapt. Act. Grow. This year's conference is all about defying uncertainty with consistent, scalable B2B growth. Join thousands of your peers to discover hot to accelerate profits and growth by amplifying the value you bring to customers. Get your event passes today!
We're all gonna be there!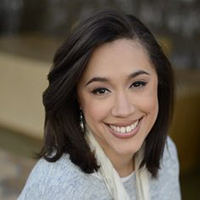 Eboni Ryan
Head of Global Marketing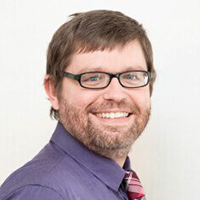 Michael Spires
SVP of Global Sales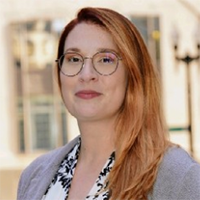 Jessica Frasier
Director of Customer Success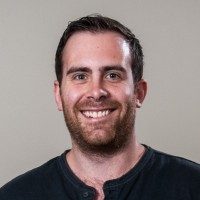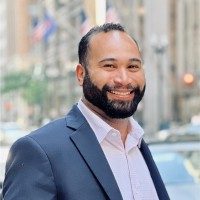 Niko Thomas
Director of Sales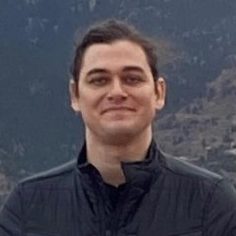 Austin Feldman
Director of Sales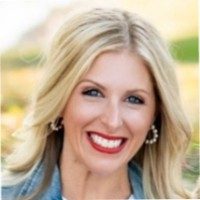 Jacqueline Hatfield
Sr. Manager of Events