CASE STUDY
Transforming Marketo's Lead Gen Strategy
Digitalzone's personalized campaigns produced 24,000+ leads for Marketo, cutting costs and boosting growth.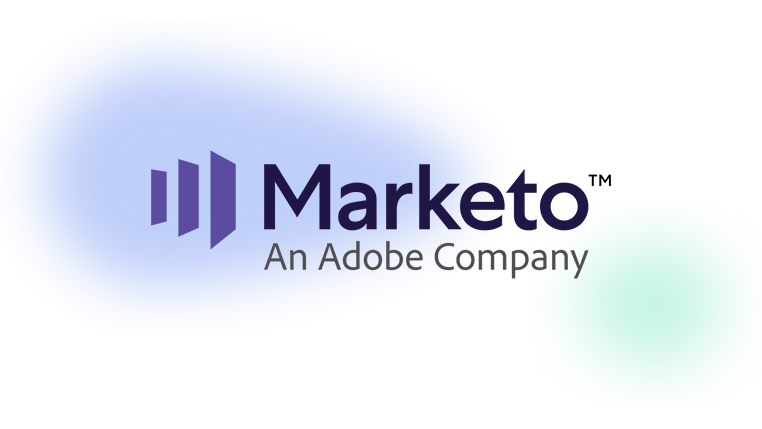 The challenge of personalization at scale.
Like many enterprise organizations, Marketo was struggling to generate leads at scale while optimizing in a dynamic digital landscape.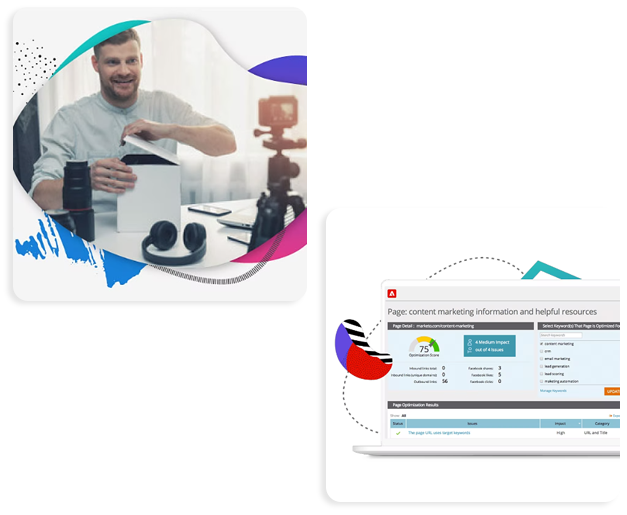 THE STRATEGY
Revamping Marketo's lead gen strategy.
Digitalzone implemented a content syndication strategy to overcome the challenge of inaccurate leads, improving Marketo's lead generation process. By focusing on building brand awareness, delivering high-quality, vetted leads, and promoting valuable marketing assets, Digitalzone significantly reduced acquisition costs, increased customer engagement, and accelerated Marketo's sales pipeline growth.
Their targeted campaigns across multiple industries generated high-quality leads and leveraged demand generation expertise to align marketing and sales efforts, resulting in cost savings and a stronger brand presence in the dynamic digital landscape.
THE RESULTS
Qualified Lead Funnel
Digitalzone generated over 24,000 high-quality leads that propelled extensive growth.
Growing Together
Thanks to a successful partnership in 2021, Digitalzone has collaborated with Marketo to launch over 10 campaigns and drive extensive growth over the past two years.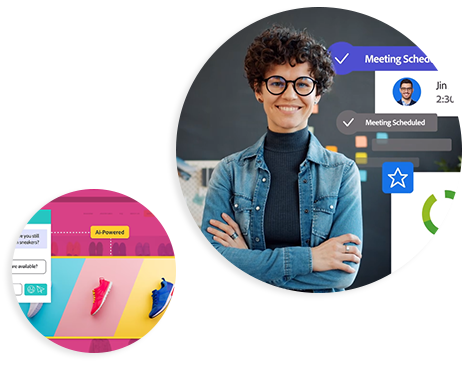 Growth through syndication.
Digitalzone's targeted content syndication and personalized experiences helped fuel Marketo's growth, delivering high-quality leads and reducing acquisition costs. As Marketo continues to expand, our partnership contributes to their continued success.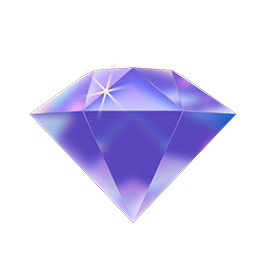 LEAD GENERATION
We know how to get targeting right.
We deliver high-quality leads that are thoroughly vetted for accuracy, ensuring that your message reaches the right audience at the right time.
Curious to learn more or have a question?
Reach out and we'll be in touch.