CASE STUDY
Maximizing Reach and ROI for Loom
Digitalzone's partnership helped Loom generate high-quality leads, improve ROI, and boost email engagement through targeted content syndication.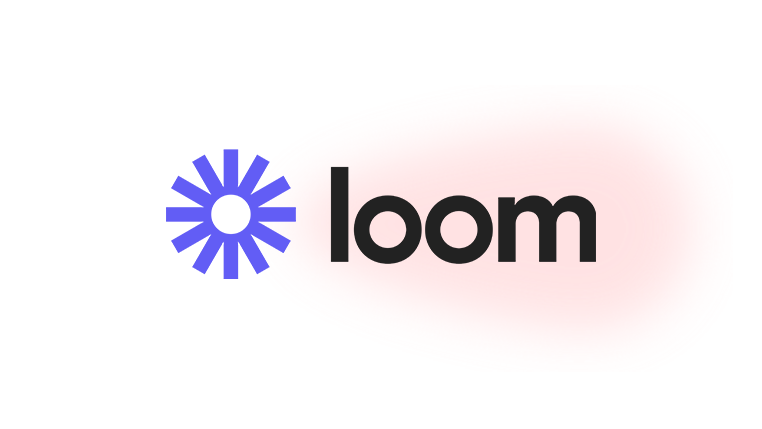 Identifying key decision-makers.
Loom targeted high-usage enterprise accounts but struggled to engage key decision-makers with individual contributors and professionals.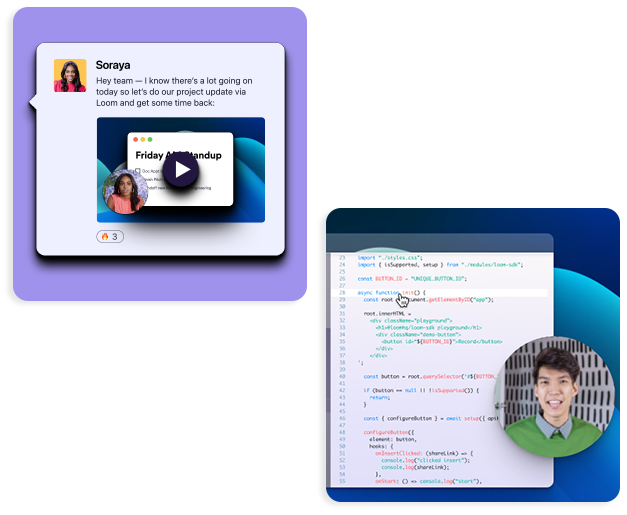 THE STRATEGY
Tailored distribution and promotion.
Loom partnered with Digitalzone to develop a targeted distribution and promotion plan, expanding their reach and effectively engaging their audience. The comprehensive marketing approach delivered high-quality leads that resulted in a notable improvement in ROI.
With Digitalzone's adaptive marketing strategies, Loom was able to promote their content to new audience segments, markets, and channels, yielding a high return on investment.
THE RESULTS
Outstanding Campaign Performance
Digitalzone's pilot campaign delivered 1,200 leads to Loom.
Strong Email Engagement Rates
1,200 leads delivered, with an impressive 45.15% open rate, 21.02% click rate, and 1.87% unsubscribe rate for email marketing.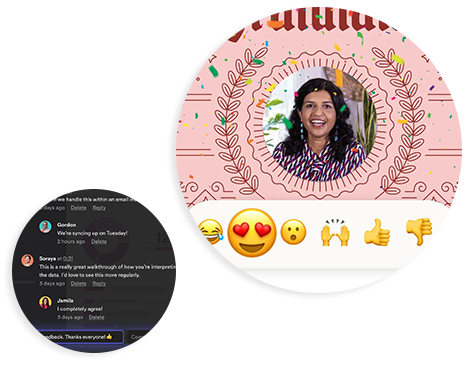 Amplifying Loom's market impact.
Digitalzone's tailored marketing approach has driven Loom's growth and helped the company stand out in a competitive landscape. Their innovative strategies ensure the right audience engages with Loom's marketing materials.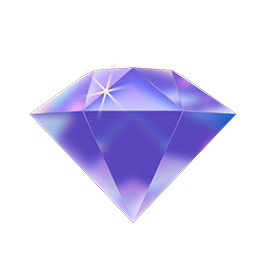 LEAD GENERATION
We know how to get targeting right.
We deliver high-quality leads that are thoroughly vetted for accuracy, ensuring that your message reaches the right audience at the right time.
Curious, want to learn more or just have a question?
Reach out and we'll be in touch.