CASE STUDY
BMC Achieves 17x ROI and $2M in Revenue
With a high conversion to opportunity percentage, BMC was able to increase revenue and drive exponential growth with Digitalzone's strategic insight.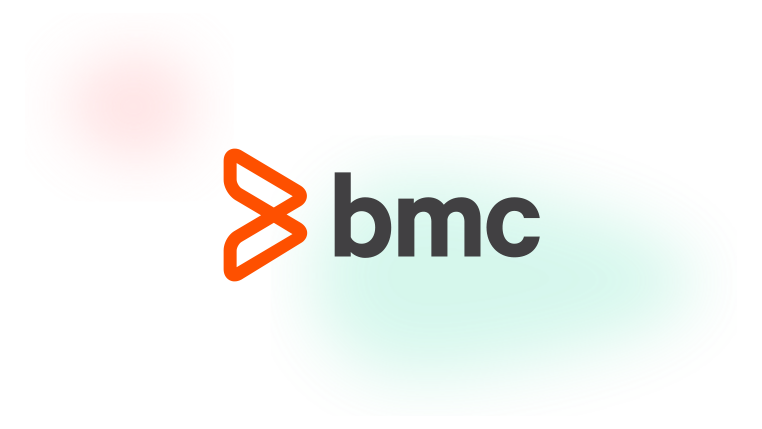 BMC Software turned to Digitalzone for a targeted, strategic approach to B2B lead generation, optimizing lead quality and driving revenue growth in a fiercely competitive market.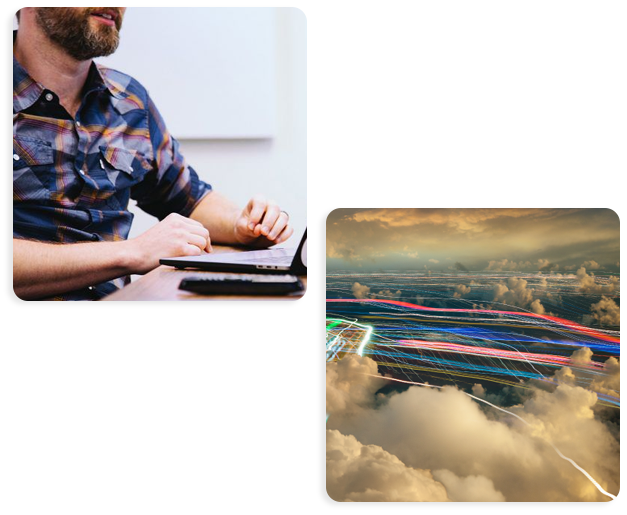 THE STRATEGY
From subpar to superstar.
Digitalzone addressed BMC Software's lead quality challenges with a two-fold solution: providing high-quality, tailored leads from their extensive business database and offering a competitive cost per lead (CPL) to accommodate budget constraints. This targeted lead generation strategy led to a sustainable pipeline of high-quality leads and significantly improved BMC Software's sales team performance.
Consequently, BMC Software saw a marked increase in Marketing Qualified Leads (MQLs) and revenue, positively impacting their overall lead conversion rate. This strategic approach enabled BMC Software to achieve sustainable business growth and strengthen their position in the competitive B2B landscape.  
THE RESULTS
Leads for Days
Generated over 5,000 leads and 2,500+ MQL's.
Seizing Opportunity
Achieved a 49.5% lead to MQL conversion rate.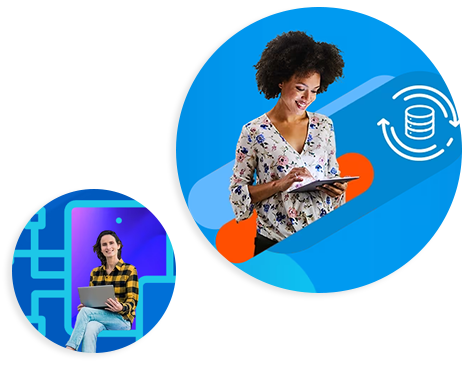 Through a comprehensive and effective demand center pipeline, BMC Software was able to achieve sustainable business growth and establish themselves as a leader in the competitive B2B landscape.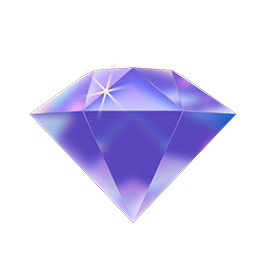 LEAD GENERATION
Eliminate middlemen, enjoy streamlined campaigns, and create a seamless, distinctive brand experience.
Curious to learn more or have a question?
Reach out and we'll be in touch.