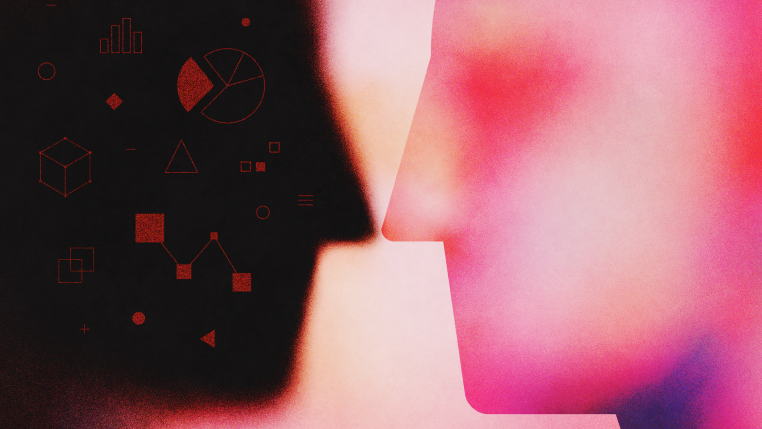 What's a demand gen partner network? And why should you care?
Published on 5 May, 2023 | Author: Digitalzone
If you're a demand gen marketer, you've probably heard vendors speak to metrics like customer reach and database size. You've also likely heard them use terminology like "partner networks" and/or "proprietary database" – like any industry, it can be easy to throw jargon around without getting to the root of what it all actually means, and better yet what the implications are.
In this blog, we'll get to the heart of what this industry jargon means, and what considerations you should make when choosing a demand generation vendor, particularly in terms of compliance.
What's a Partner Network?
A partner network is a group of third-party vendors that source leads on behalf of demand gen vendors.
When a demand gen vendor uses a partner network they act as the middleman, communicating your campaign parameters to each partner to ensure consistency in delivery. Generally, demand gen vendors will create rules around the percentage of leads that will come from any given partner – for example, they may create a rule that only 10% of leads should come from any single partner.
Most demand gen vendors who use partner networks also have their own proprietary database that they use to deliver a portion of leads for a campaign, generally sourcing around 30-50% of leads from their own database and the rest coming from their partner network.
As you might imagine, the primary reason vendors utilize a partner network is to expand their customer reach, claiming the partner network database numbers in their total database size. The problem with this database size claim is the math is a little too simple, meaning this is not a reflection of unique members in the database, but rather just simple addition across all their third-party vendors. There is inevitable duplication of database members, skewing the true size and reach available to you as the buyer.
The biggest risk with using partner networks is the lack of control over quality and compliance. Your demand gen vendor has protocols to vet their partner networks, but they have no control over their day-to-day operations. Quality and compliance are easy enough to get around even if you have formal documentation stating otherwise. You have likely experienced campaigns where you have gotten low-quality leads, leads that bounce as soon as you send your first email, and/or even leads that have proven to be non-compliant from a demand gen vendor. It's not fun, but it's the reality of using a partner network – you really just don't know what you're going to get.
Okay, so what are the benefits of a proprietary database?
Having a proprietary database for demand gen means having a database of leads that have been sourced directly by that business. It also means that any customer reach or database size metrics won't be skewed, because there shouldn't be any duplicated members in your count.
By managing the database directly, a proprietary database provides better control over lead quality and compliance because you own the day-to-day operation of sourcing those leads, and the compliance protocols followed for each region – which is honestly a really big deal.
Why compliance matters (a lot, a lot)
We are living in the new privacy era, and we expect that compliance legislation will only continue to expand. Non-compliant leads could mean a serious headache for businesses.
We're talking:
Breaking the law: If you're not playing by the data protection regulations (like GDPR or CCPA), you could face fines, legal drama, and some not-so-great PR.
Low engagement: Prospects who didn't opt-in might not be that into your offerings, which means less engagement, higher unsubscribe rates, and lower conversion rates. Ouch.
Bad sender rep: Nobody likes spam, right? Unsolicited emails can lead to spam complaints and hurt your sender reputation, making it harder for your messages to land in the right inboxes.
Trust issues: Contacting leads who didn't opt in can make your brand look sketchy, and that's definitely not the vibe we're going for.
Legal disputes: Nobody wants to end up in court, but misusing data can lead to costly lawsuits, settlements, and a damaged reputation.
As a B2B marketer, you need to make sure that you protect yourself and your brand. Here are 5 questions you should ask your demand gen vendor about their lead sourcing and database:
How do you source your leads?
How do you keep your database accurate and relevant?
How do you ensure compliance with data privacy regulations?
How do you segment and categorize leads?
What's your process for lead validation?
These questions should also be asked of the partner networks that are set to deliver against your campaigns.
Conclusion
We're probably a little biased, but we prefer working with a proprietary database. It's just not worth the risk to source leads you don't have control over, or to inflate numbers for flashier marketing. While we can completely understand wanting to expand customer reach, the privacy era that we live in sets a new emphasis on quality over quantity, and we're just not interested in getting caught in the crosshairs of regulation.
Got questions about our exclusive global database? Let's talk.